We hear now and then about fire hazards in restaurants, hotels, and malls. There can be multiple reasons behind these mishaps, one of the common reasons being electrical faults. It can occur in your office or home as well. Hence, it is of the utmost importance to know the ways to prevent it.
You can install MCB from Siemens Switchgear distributors to prevent unwanted disasters. These are the operated switches and circuit protection equipment that put up the power supply within circuits during short circuits and overload. You can also reuse it, unlike fuses. MCBs are useful for electrical networks with low voltages. Now let us know about some of the advantages of installing MCBs.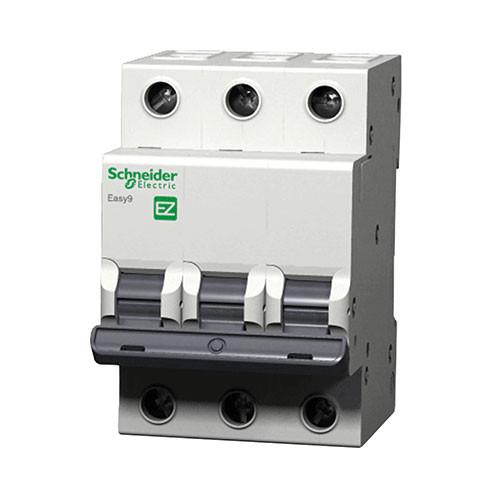 Advantages of installing Miniature Circuit Breakers
If there are any faulty zones of electrics in your office or home, MCB will cut the electric supply. It means that the electric circuits have some fault regions, and the switch operator turns the knob off. It makes it easier for you to locate it.
Without any doubt, MCBs are safer than fuses. They offer occupational safety and higher convenience than fuses. MCB is useful during the low voltages of electrical networks.
Sensitive to Overcurrents
MCB is sensitive to overcurrents. During any overload or faulty conditions, IT breaks off the power supply. Although, fuses are not sensitive due to any faulty wirings or overcurrents as efficient as MCBs.
If there is a breakdown due to overcurrent, MCBs will be useful to allow a swift power supply restoration. But in the case of fuses, you must replace or rewire for power supply restoration.
Conclusion
MCBs ensure the safety of your office or house. They act proactively. MCBs safeguard your electrical appliances, circuitry and protect you from short circuits and overloads. If you have not installed it yet, choose the best-quality MCB and protect yourself and your home from electrical mishaps.